Stardust Bios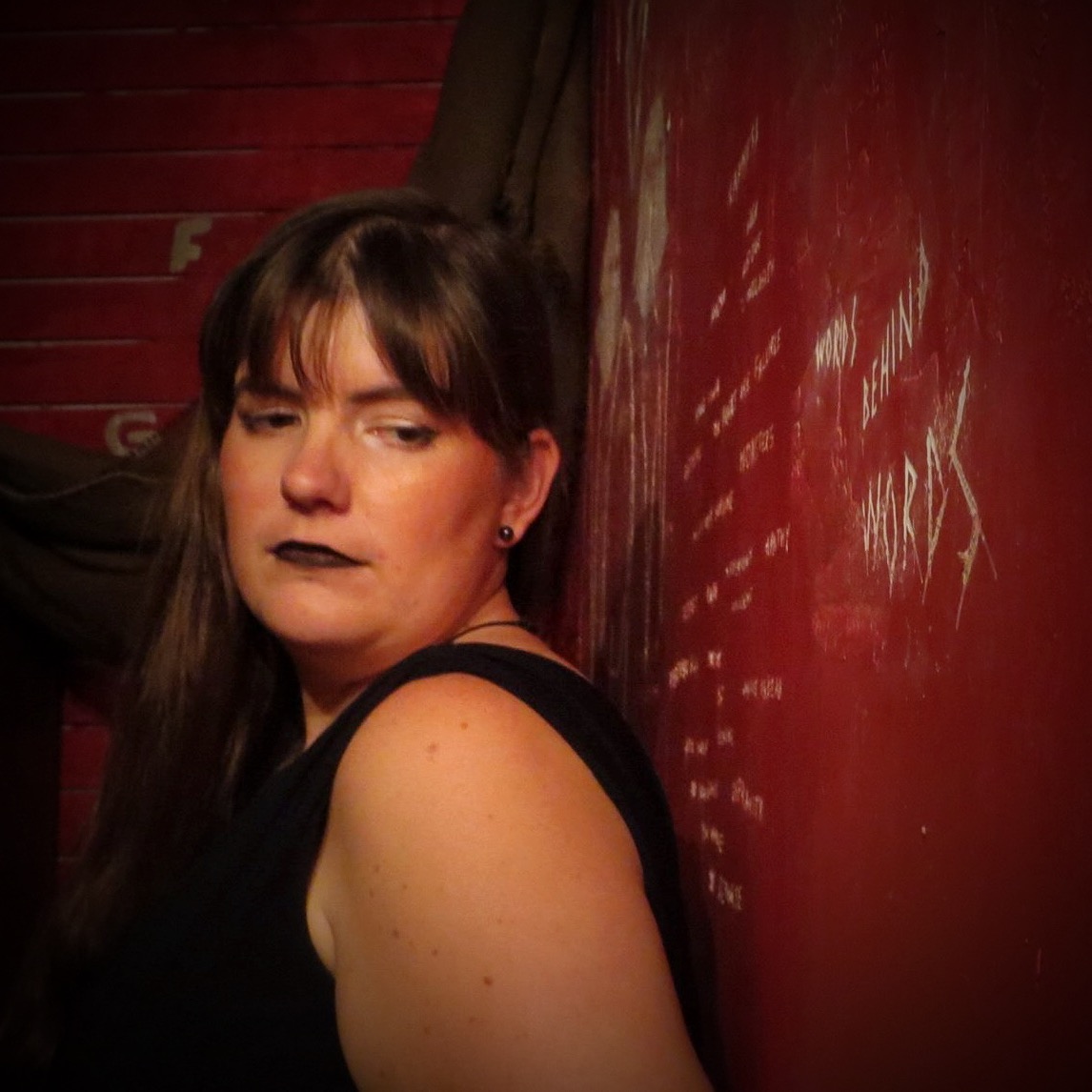 Mallory Vance
WRITER/DIRECTOR
Mallory Vance has been writing since the tender age of five and, after being bit by the theater bug in third grade, loves nothing more than bringing a story to life on stage. Through her production company, Phoenix Tears Productions, she has had the opportunity to write, direct, produce, and even try her hand at things like set design and costumes. She is thrilled to once again be producing a show for Orlando Fringe and hopes that everyone enjoys their experience at Stardust Kingdom and Stardust After Dark.
Amanda Simmons
AUDIO ENGINEER
Amanda Simmons is an audio wizard who turns sound waves into art. She has molded this show into what it is today and was so busy doing that that she didn't write a bio...which means her sneaky partner gets to. Amanda is really great at audio engineering live and pre recorded audio having done so for 8 years now. She is also a very talented actor and kisser...but if you kiss her, the fairy will get angry! So back off!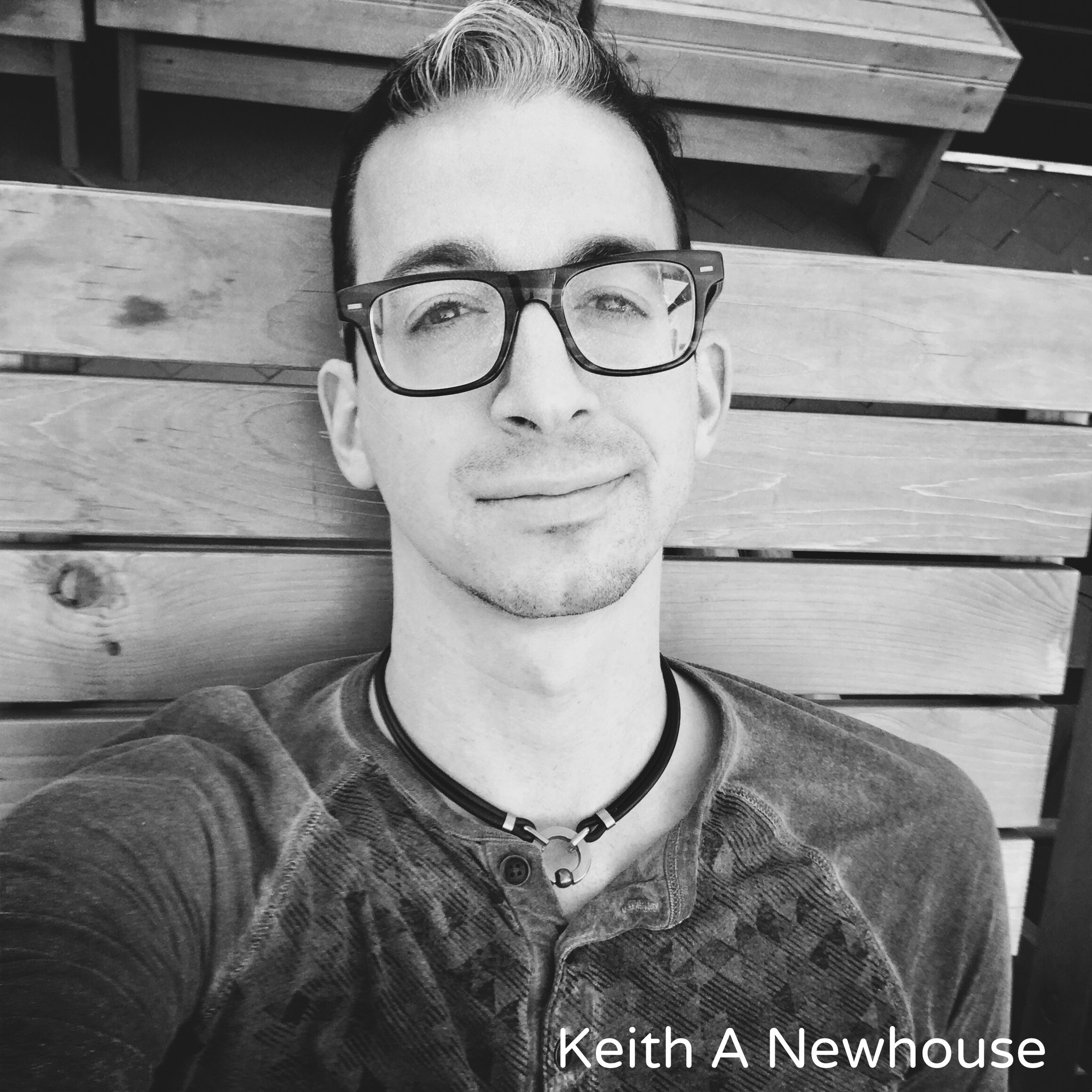 Keith A Newhouse
NARRATOR VOICE ACTOR
Besides his voiceover debut playing the Narrator for Stardust and Stardust After Dark, make sure that you catch Keith in his own Fringe show, Clive Long at the Pegasus Gay Filipino Karaoke Club playing at the Breakthrough .
A Senior Learning Designer by day, Keith designs online graduate courses for colleges across the country. His nights are spent acting, teching, and directing around Orlando or just enjoying a quiet evening at home with his husband David, and Bella, their sweet "supermodel" dachshund.
Keith is also the founder of two entrepreneurial endeavours: Actsoup Networks, a startup company dedicated to using technology to bring innovation to the performing arts and artists; as well as Society Support, a soon to be nonprofit to help other nonprofits get their start. Visit keithanewhouse.com to find out more about Keith and his current projects.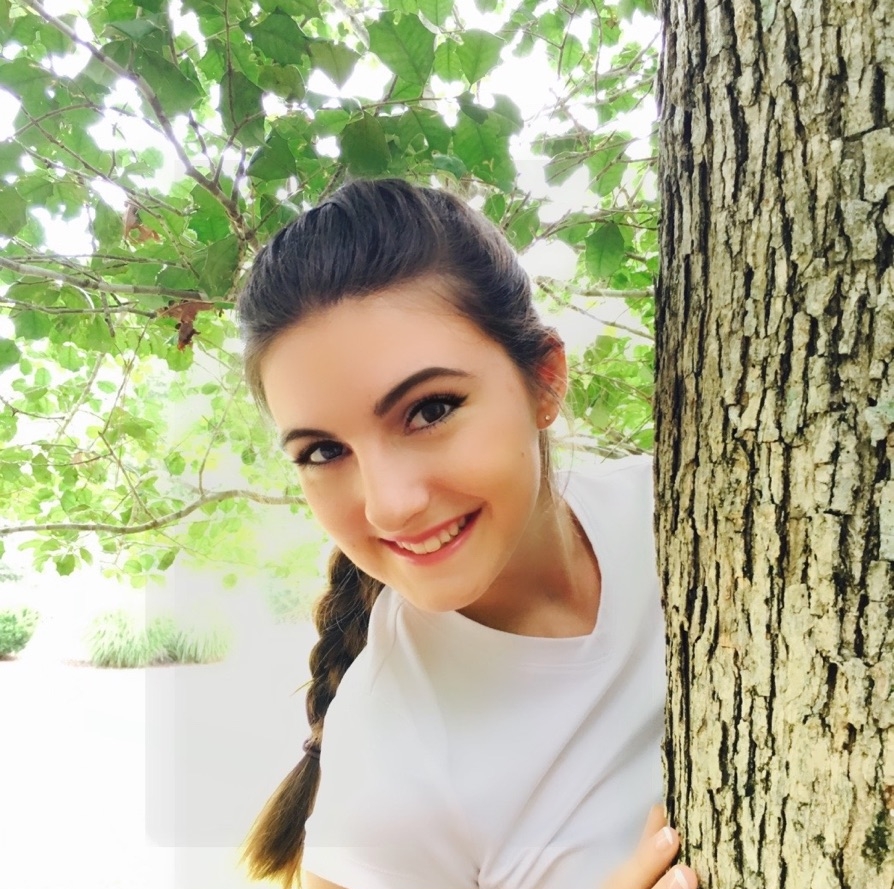 Callie Wills
FAIRY VOICE ACTOR
Callie Wills is an undergraduate student in film production at the University of Central Florida. She plays the voice acting role of Destiny the fairy, and is extremely honored to be a part of this innovative Phoenix Tears production. Callie is participating in several projects alongside this show, including bringing a voice to Captain Saeth in the radio drama Starboard and Kandake Sitota in the 3D Webcomic Destiny. She has a deep passion for the creative arts and loves to perform behind the mic, on stage, and behind the camera. She would like to thank Phoenix Tear Productions, her fellow cast mates, family, friends, and God for this wonderful opportunity and incredible time.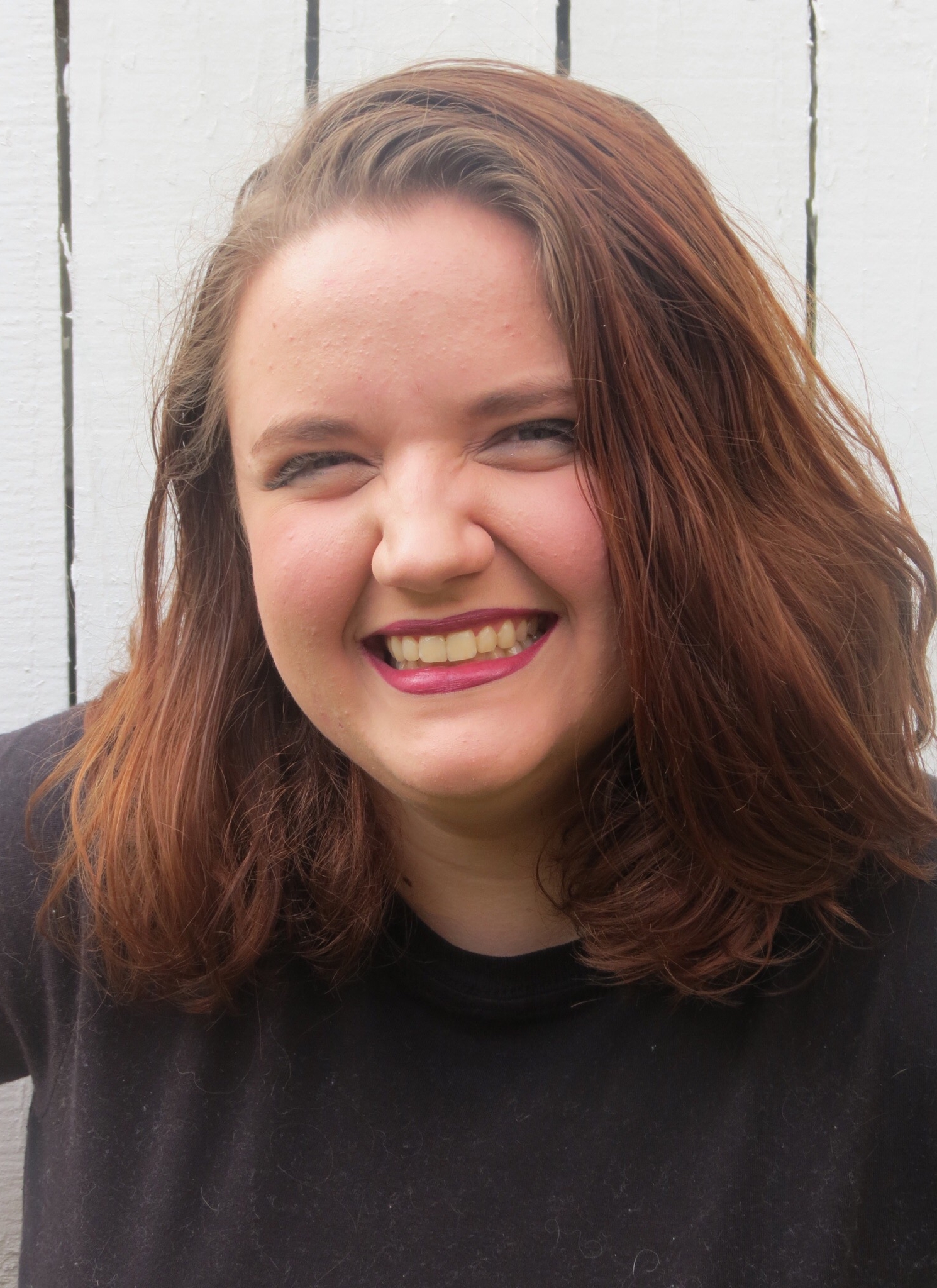 Megan Markham
FAIRY PHYSICAL ACTOR/WRITER
Megan Markham is enticing audiences in this sexy performance and terrifying her sister Mallory by the fact that she can achieve that sexual enticing-ness. Because she's addicted to shows she decided to be in Stardust Kingdom as well as Stardust After Dark, as well as having written it as well as doing the advertising for it...some say you can wear too many hats and Megan says, "l look great in hats". She has previously written for Phoenix Tears Productions as well as performed with them for the past 3 years and is happy to be back at Fringe in this experimental new show!
Kevin Couto
PIRATE VOICE ACTOR
Kevin Couto was born and raised in Miami, Florida and is on his junior year at UCF studying a BA Theatre Studies and a Minor in History. He first realized his talents and passion for theatre in his junior year of high school. His interest also came from his older brother being a thespian as well and from the movie Grease. His previous roles include Danny Zuko in Grease, Randy Anderson in The Outsiders, Javert from Les Miserables, Jafar in Aladdin, Ensemble in On The Town and Aida, and Himself in Once In My Life.
Michael Corinella
PIRATE PHYSICAL ACTOR
Michael has been working in the visual arts industry for over ten years. Though he is a relative newcomer to the local theatre scene, he has already amassed a wide range of performance experience, from directed to improvised, interactive to theatre-in-the-round. Michael is also versed in stage combat and ready to bring his physicality to Stardust Kingdom.
Olivia Brown
EVIL QUEEN VOICE ACTOR & EXTRA VOICES
Olivia Brown is a voice actress and film editor hailed from New York. She has been living in Florida for almost a year to participate in the Disney College Program for the second time. She is best known for her voice over work on the youtube channel Smash Bits as Rouge the Bat, Cassie Rose, and Cersei Lannister and in the visual novel "Brilliant Shadows" as Prudence Celeste. She also does background for various TV shows and films such as "Orange is the New Black", "Doctor Strange" and "Jessica Jones". Her hobbies include playing video games, going on coaster marathons at theme parks, and editing random comedy videos for her youtube channel Obro Productions. Olivia always loves venturing into new territory when it comes to entertainment and is excited to be apart of this unique experience!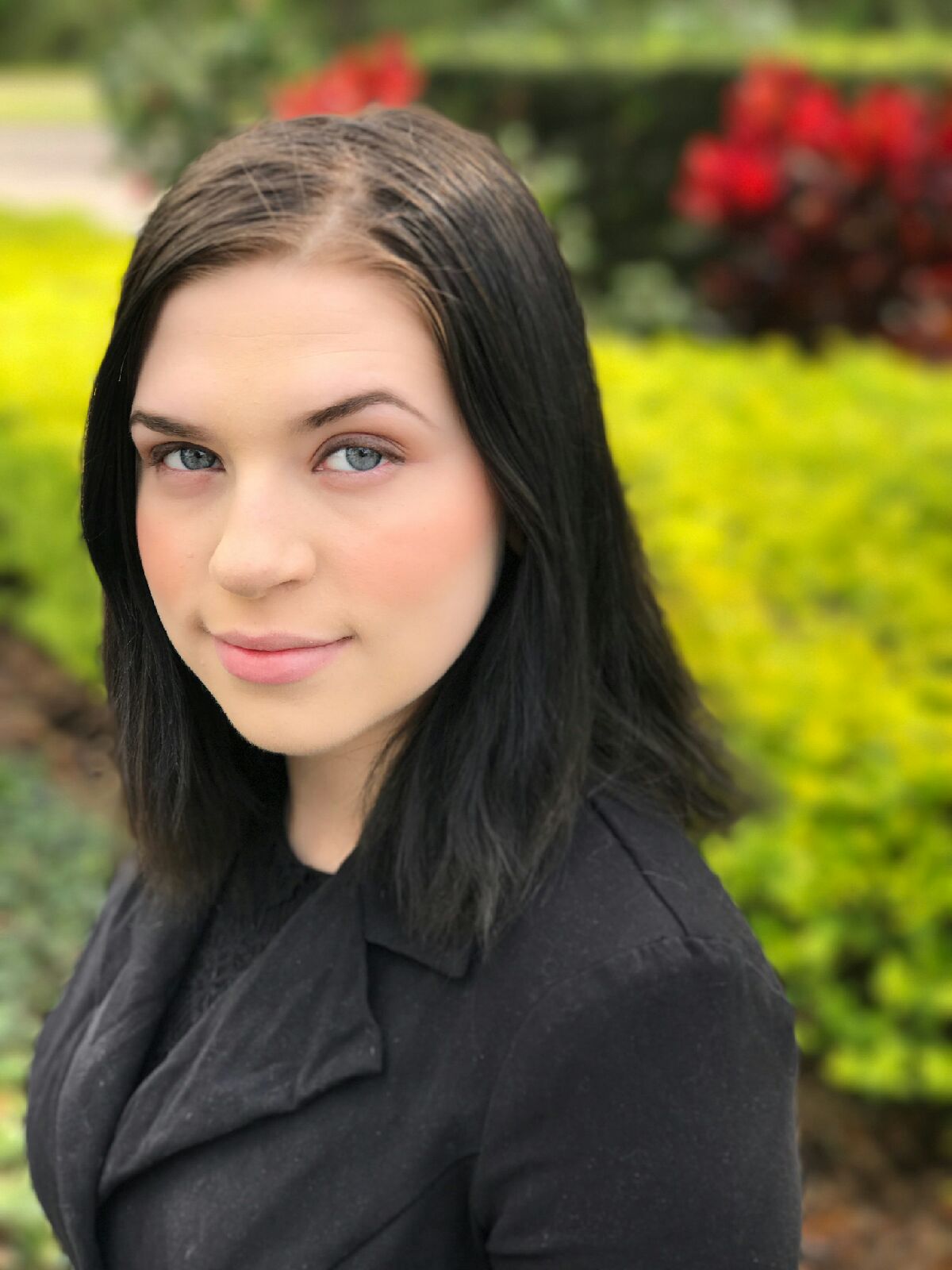 Michelle Papaycik
EVIL QUEEN PHYSICAL ACTOR
Michelle Jacqueline Papaycik is a professionally-trained actor, singer, and dancer - and self-trained writer, model, snuggle enthusiast, and bad comedian. She specializes in interactive and children's performances, having once served as an entertainment trainer at Legoland Florida, made appearances in several touring musical productions for kids alongside Actors Reaching Out, and starred in the adult-oriented cult favorite interactive, When Shadows Fall. She's ecstatic to use these skills to help bring the Stardust Kingdom to vibrant life around audiences of all ages!
Jade Jones
SIREN VOICE ACTOR
Jade Jones is a singer, songwriter, actress, and host. She has many years of singing experience, and is carefully rebuilding her acting resume. Currently, she has a recurring role as Celestina Warbeck in Universal Studio's Diagon Alley. This UCF graduate is a native Floridian with a passion for the arts, and seeks to make a positive impact in the entertainment community. Jade is extremely grateful to Phoenix Productions for the opportunity to flex her voice over acting vocal chords!a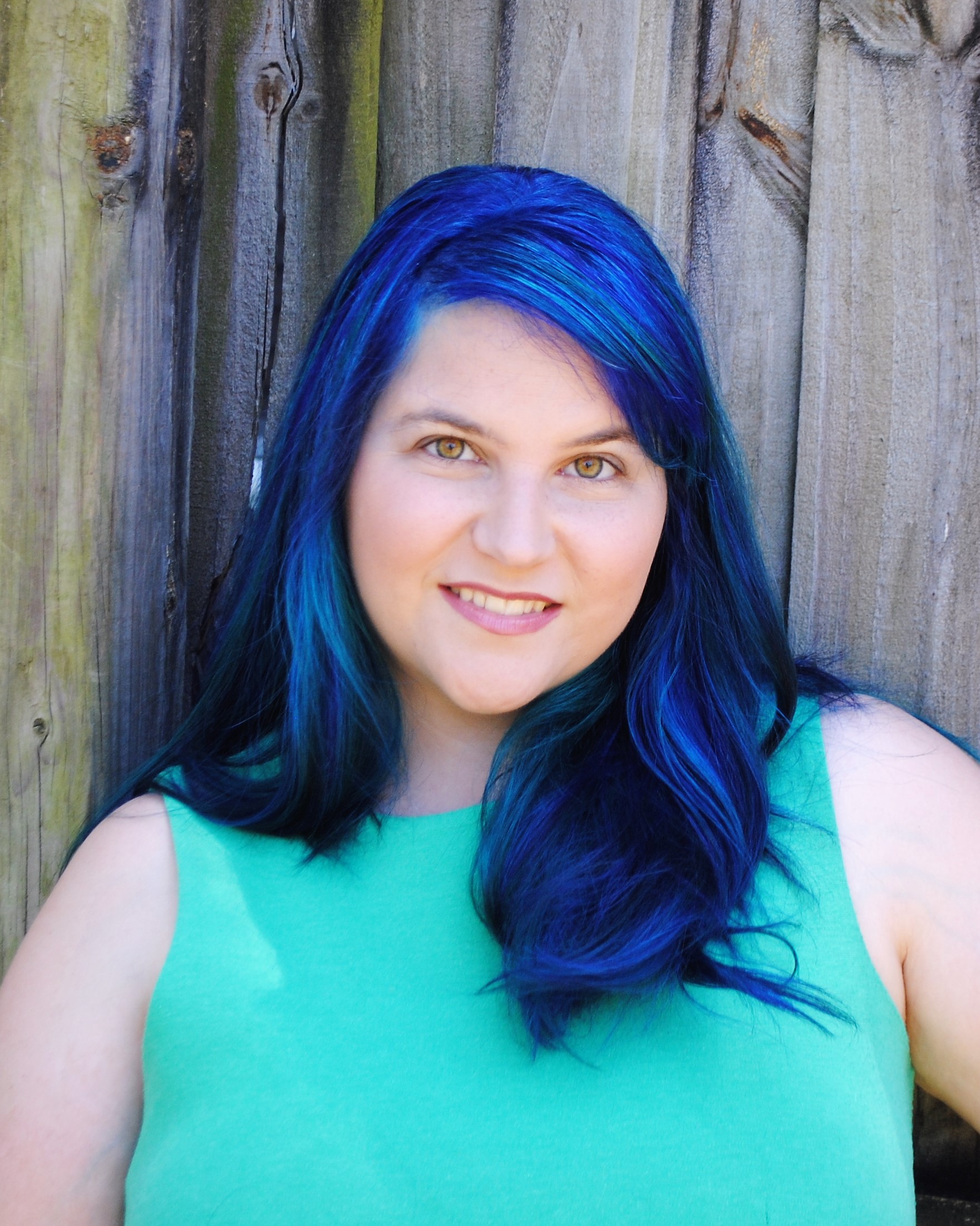 Megan Penfield
SIREN PHYSICAL ACTOR
Megan A Penfield is an active Central Florida vocal instructor and performer. She holds a BME from The Florida State University and a MA from University of Central Florida. She has performed with many local organizations including Bach Festival Society of Winter Park, Opera Orlando, G.O.A.T, Central Florida Vocal Arts, and Phoenix Tears Productions. Megan lives in Orlando with her husband and daughter.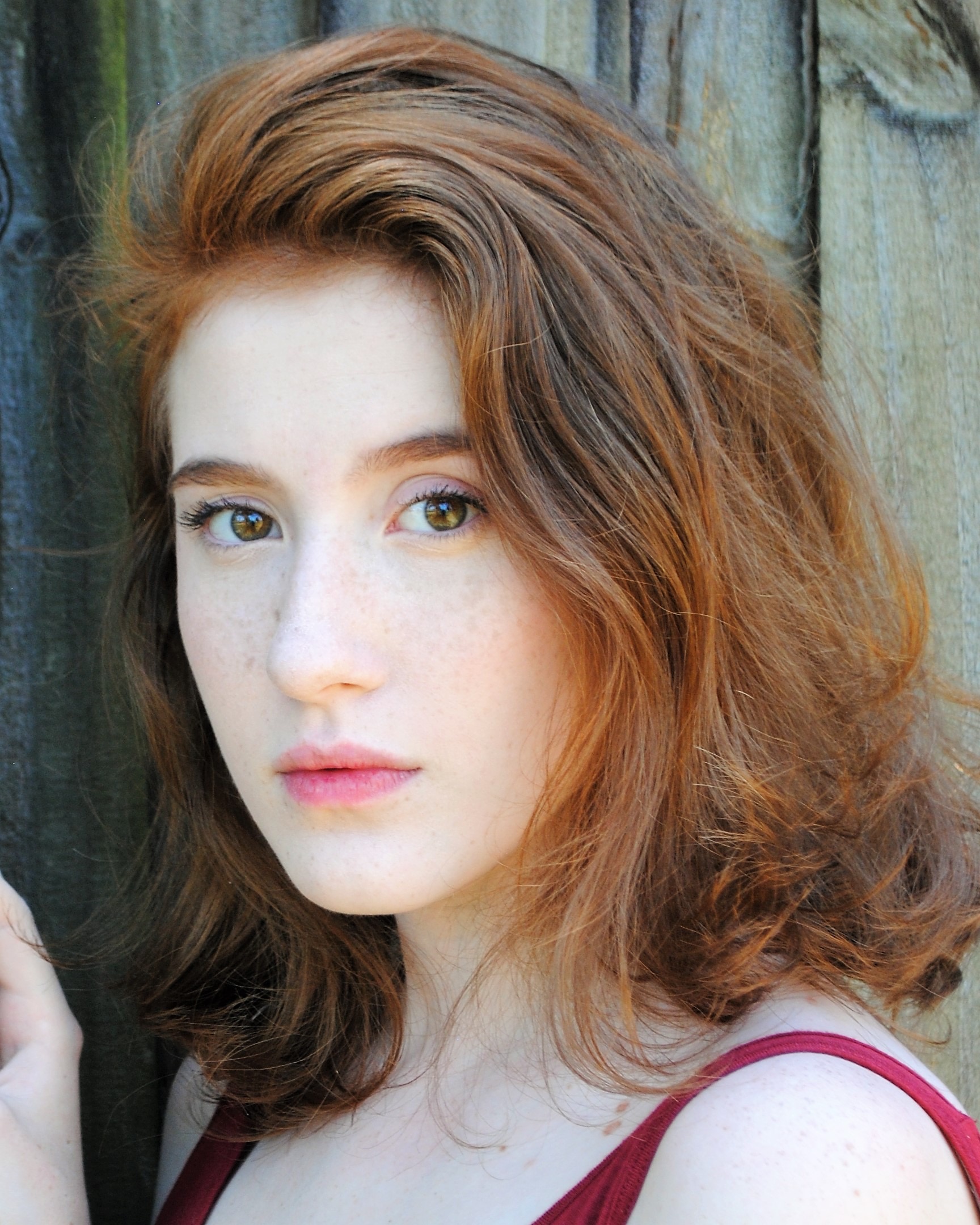 Leanna Bailey
MAKEUP ARTIST
Leanna Bailey is a self taught makeup artist who started practicing at the age of thirteen, and began working on her special effects and character makeup skills at fourteen. This is her first collaboration with Phoenix Tears Productions, and also her first fringe show.